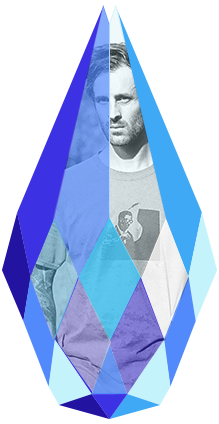 "SEVIAL" is Andrea Di Liddo's online portfolio.
Throughout the years I've collaborated with many different national
and international businesses in the communications and advertising sectors. I'm currently doing freelance graphic motion design work for commercial entities
and I'm always eager to collaborate on new projects that will allow my passion for motion design to continuously evolve.

Salva
Salva